Job Referral Networks and the Determination of Earnings in Local Labor Markets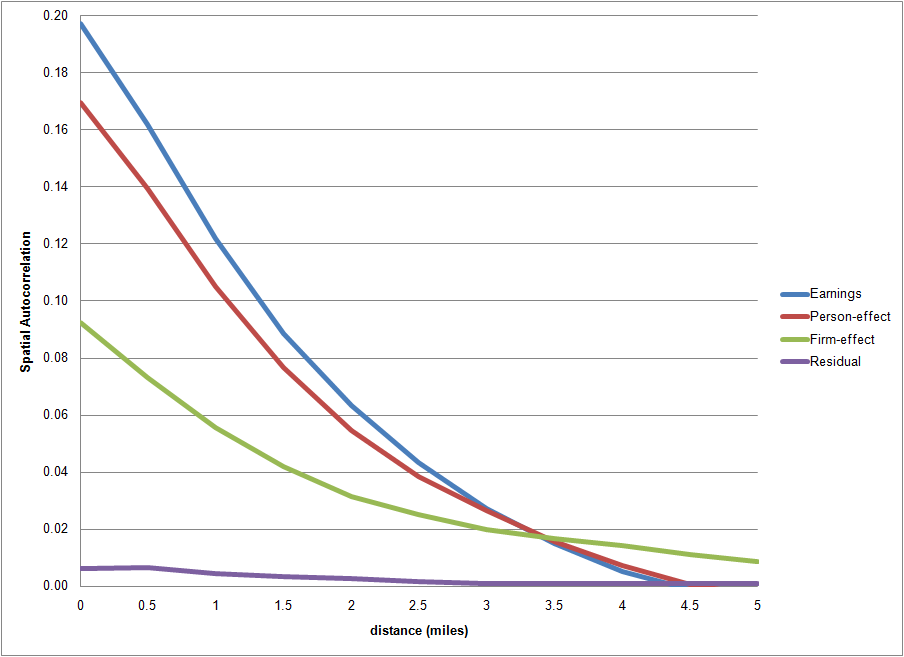 Suggested Citation
Schmutte, Ian M. (2015). "Job Referral Networks and the Determination of Earnings in Local Labor Markets."
Journal of Labor Economics
. vol. 33 pp. 1-33.
Abstract
Despite their documented importance in the labor market, little is known about how workers use social networks to find jobs and their resulting effect on earnings. I use geographically detailed U.S. employer-employee data to infer the role of social networks in connecting workers to jobs in high-paying firms. To identify social interactions in job search, I exploit variation in social network quality within small neighborhoods. Workers are more likely to change jobs, and more likely to move to a higher-paying firm, when their neighbors are employed in high-paying firms. Furthermore, local referral networks help match high-ability workers to high-paying firms.